Founded in 1919, the music band ' La Pamplonesa ' is part of the cultural activity of the city.

The Gayarre Theatre hosts its concert cycle between October and May. He also participates actively in the fiestas of ' San Fermín ' and other popular events in the city.
23/06/2021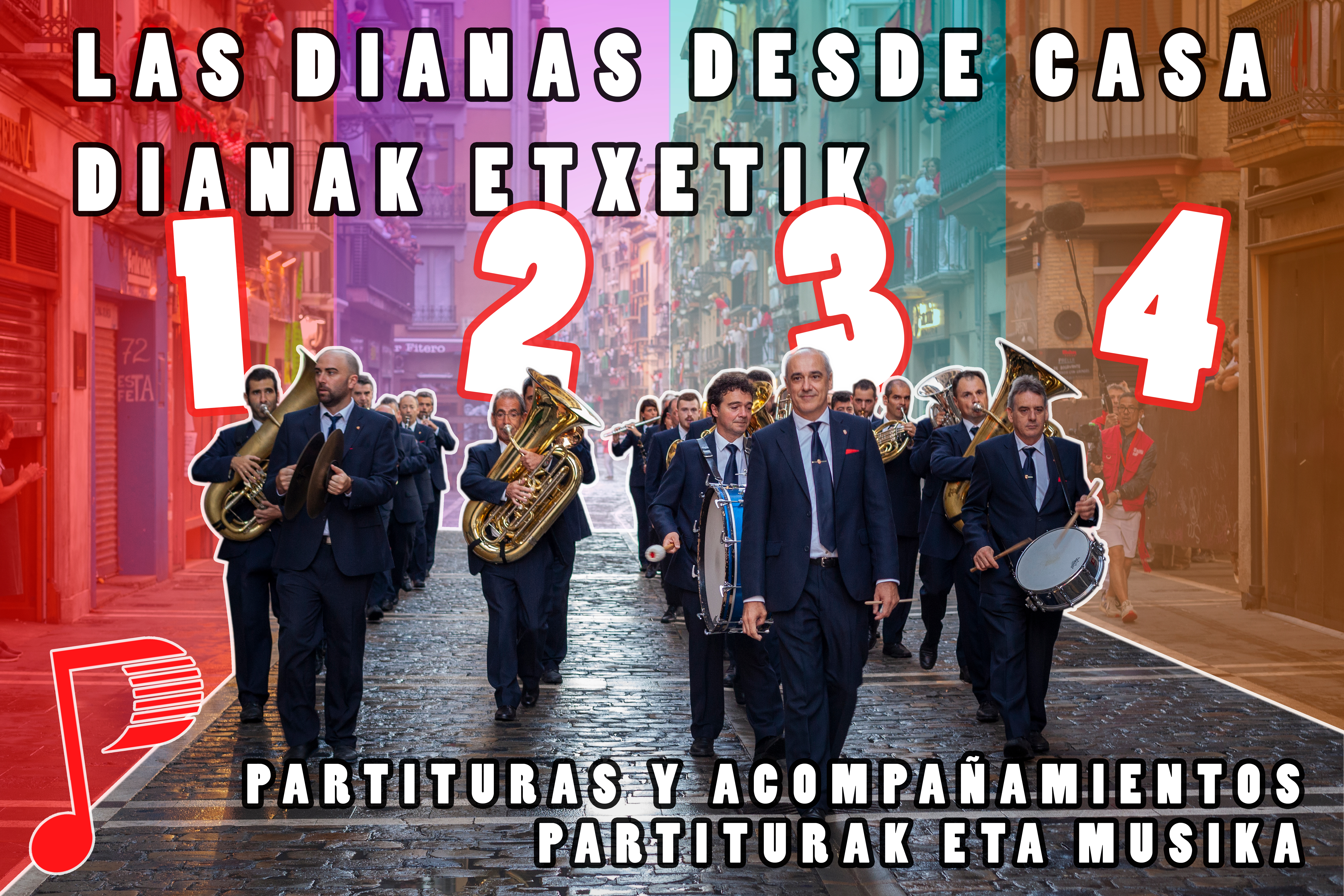 Partituras y acompañamientos para que te montes tu propia diana en casa.
20/09/2020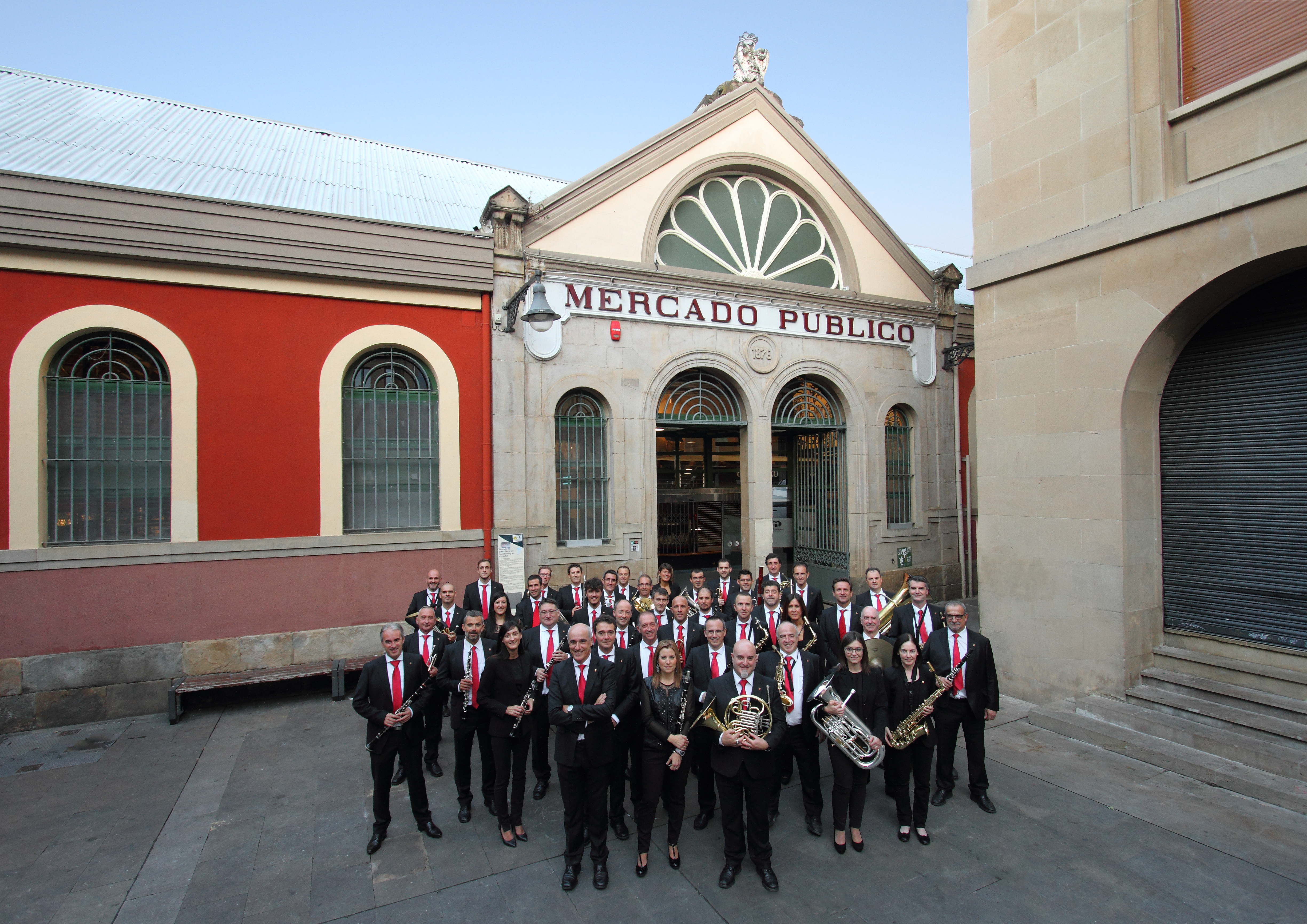 15/09/2020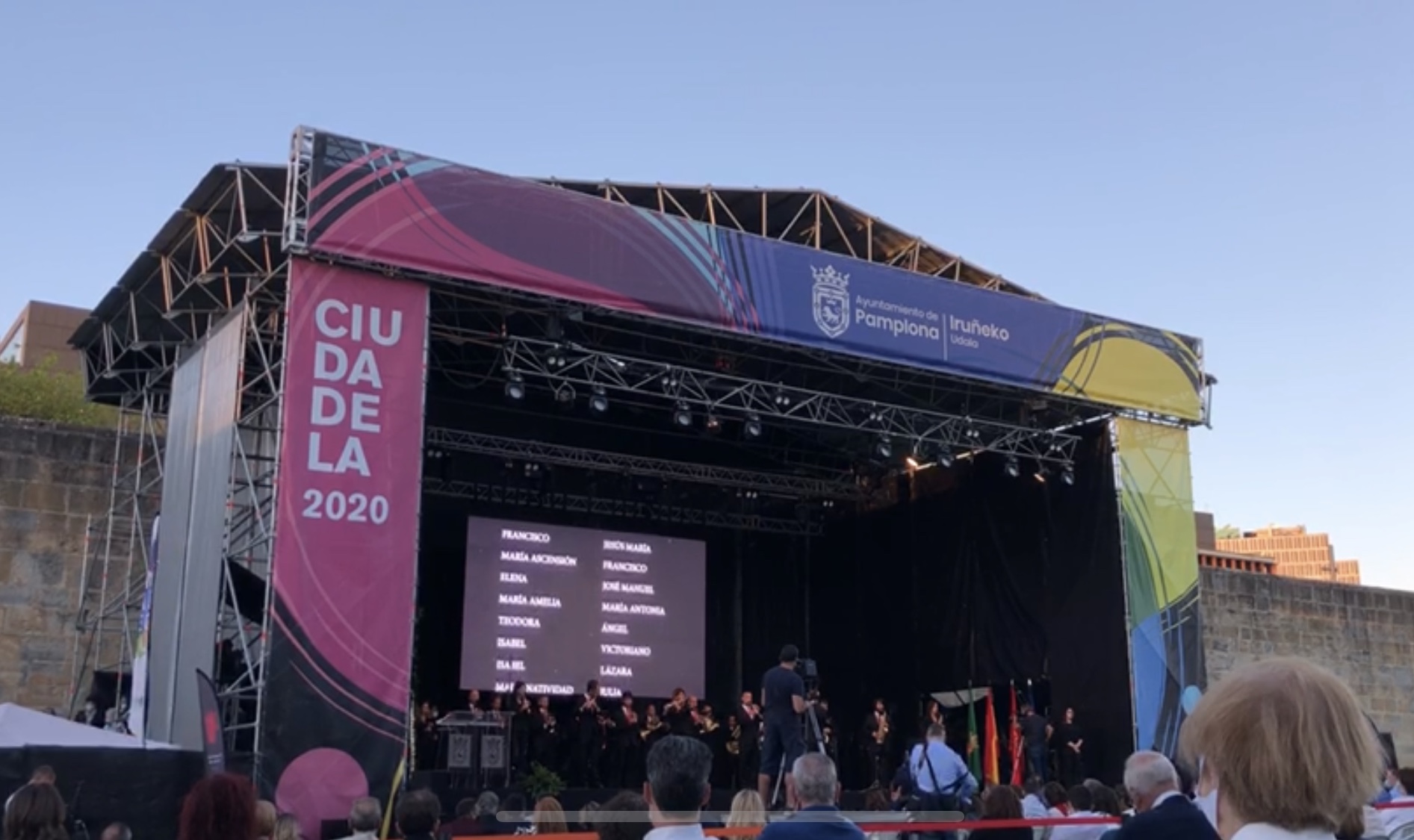 Área de Comunicación de 'La Pamplonesa'
05/09/2020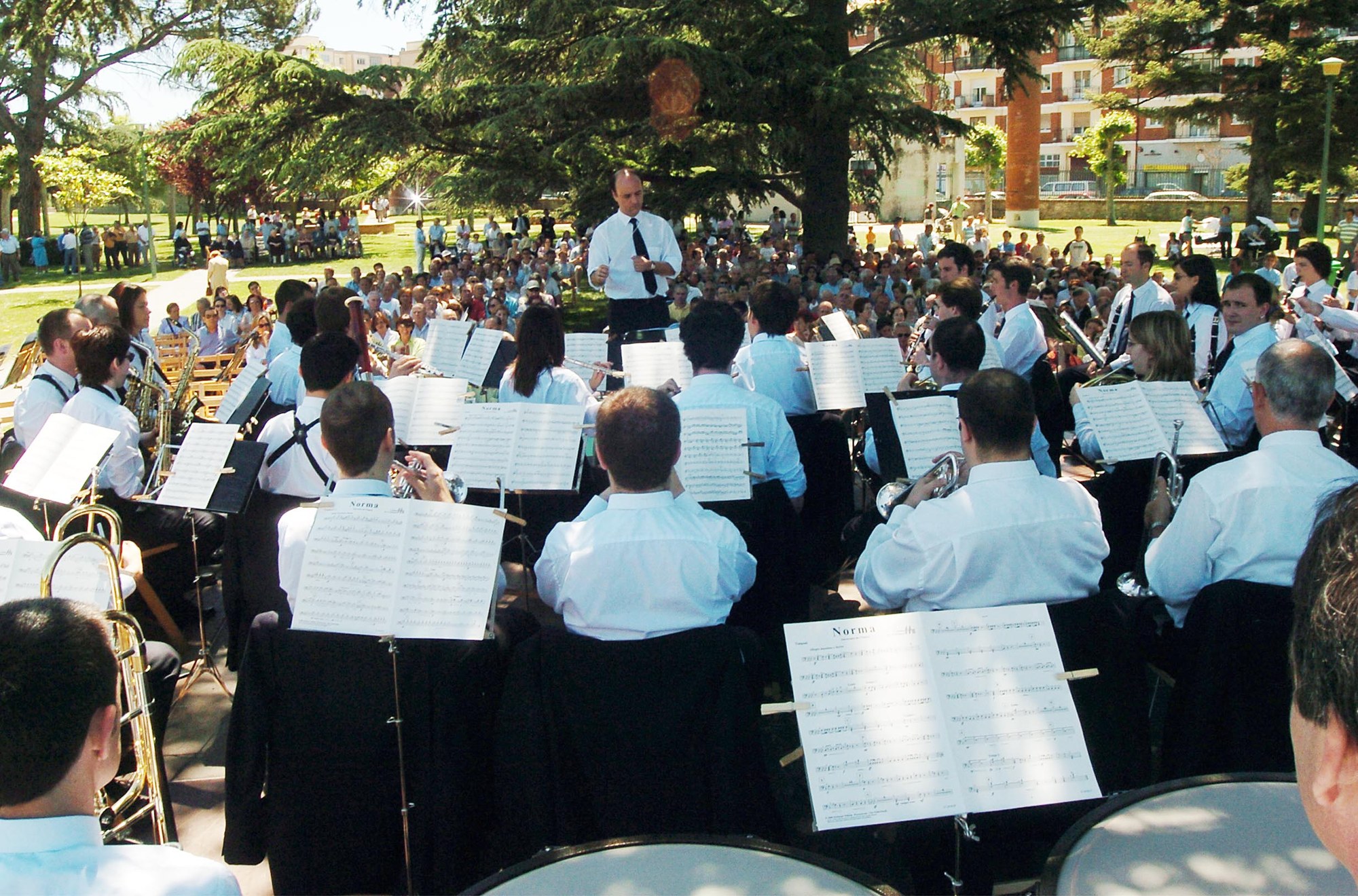 Área de Comunicación de 'La Pamplonesa'